The Great Vacation Destination San Antonio
Things to do in San Antonio
True to its Texan spirit, San Antonio is definitely a great vacation destination any time of the year. With pleasant weather conditions welcoming you whenever you visit there's no need to plan your trip to this city (maybe except during flight ticket booking). When visiting you will be able to see some colonial footprints in the city right from the Alamo Mission to the Brackenridge Park. Amongst the different things to do in San Antonio, Fishing grabs the first place. So get your fishing gear, ready folks, as we are in for some serious business!!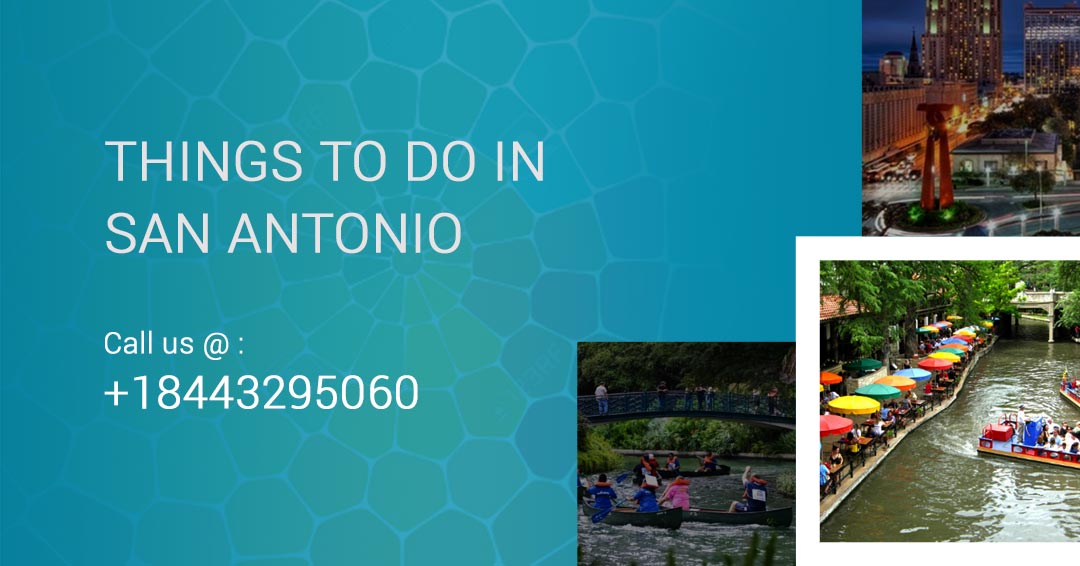 Brackenridge Park
This is a riverside park that is situated near the San Antonio River. If trout is your game of fish, you'll be able to take back home a big load of it as the San Antonio River is trout stocked. The park is also the best place for outdoor activities for your kids. It is an amazing place for that long forgotten picnic with your family and friends.
Braunig Lake
The Braunig Lake is a Power plant reservoir. This place is best suited for fishing with a bunch of friends as it is a little isolated from the city. There are paved boat ramps from which you can possibly hope to find some Red drum and bass fishes. And you need a one-day pass to enter this area.
Calaveras Lake
A one-day pass obtained for Braunig can be used for the Calaveras Lake as well. Apart from fishing, you are also allowed to camp near the lake which gives its visitors some bank access. So have fun and maybe try to cover both the lakes on the same day using the same pass.
Converse North Park City Lake
If fishing is your hobby then head straight to the Converse North Park City Lake. The Texas Parks and Wildlife department stock this lake once a year with some bluegills and catfish. Maybe you and your mate should have a challenge for the most number of fishes before you set out for the day.
Earl Scott Pond
Are you up for some real time fishing with absolutely no amenities? Then the Earl Scott Pond is your kinda destination. Filled with catfish, bass and perch this pond is a short walk away from the Rohde Park in Greenway.
Not a fan of fishing? There is a hella lot of other things to do in San Antonio. 
Alamo mission
San Antonio River Walk
SeaWorld San Antonio
Six Flags Fiesta Texas
Natural Bridge Caverns
San Antonio Zoo
Witte Museum
San Antonio Botanical Garden
San Antonio Museum of Art
Make sure to call our online ticket booking executives to get to know about pre-launch deals even before they are published elsewhere, only on our toll-free number 1-844-329-5060 or website https://www.fetchcheapflights.com.